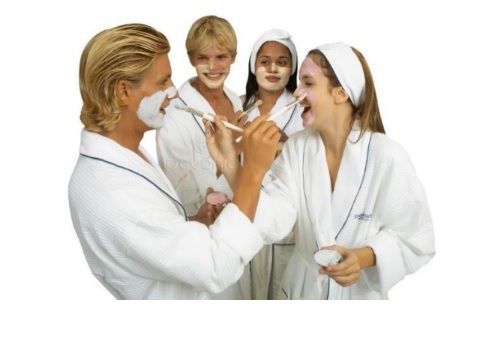 The Oxygen RX Treatment
The Oxygen RX Treatment Kit is the perfect treatment for anyone who suffers from Acne, Rosacea, Sun-damaged skin or Telangiectasia. The germ-killing action makes it very beneficial for acne prone skin.

This treatment can be repeated once a week (oxygen only), or once every third week when using enzyme treatment. Oxygen RX is essential to rejuvenate dull skin, ageing skin, fine lines, and wrinkles.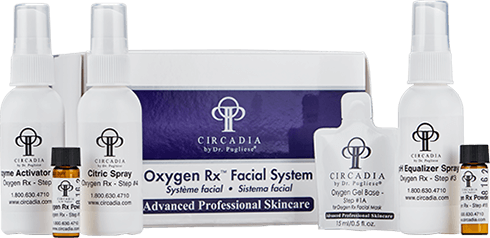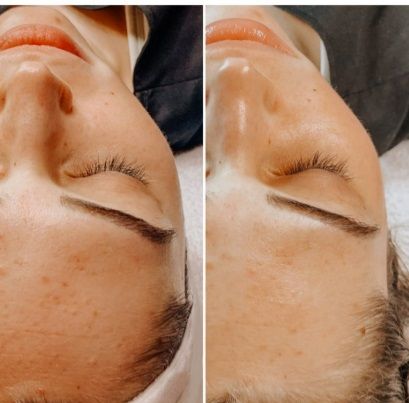 Rejuvenate your skin at European Day Spa Pleasant Hill, Ca with our Oxygen RX treatment! This extremely nourishing and
beneficial for all skin types. Sending pure oxygen deep into the pores suffocate acne bacteria. Think Plumping !
Benefits:
 Germicidal action

 Improves scars and lightens sun

 Increases skin function

 Decreases erythema

 Vasoconstricting

 Stimulates fibroblasts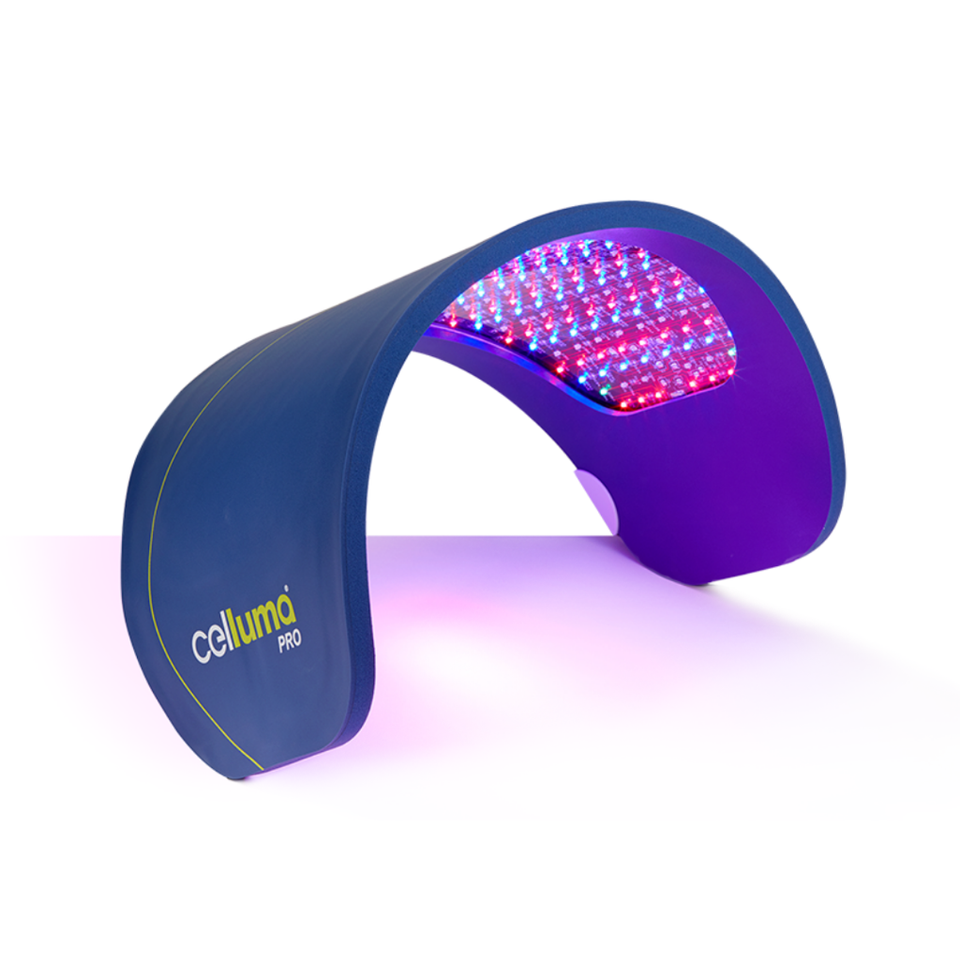 Celluma Light Therapy for Acne
Safety, effectiveness and value should always be the priority for treating nay medical conditional including acne. Celluma is FDA cleared for the treatment of acne and is one of the few professionals grade LED devices also cleared for home use. Celluma blue light therapy for acne treatment goes above and beyond to achieve better and faster skin-clearing results. Unlike other LED devices available on the market, Celluma is flexible and conforms closely to the treatment area for optimal efficacy. Because of the ability to place the device close to the skin, Celluma outperforms many even more expensive devices that cannot mold closely to the treatment area.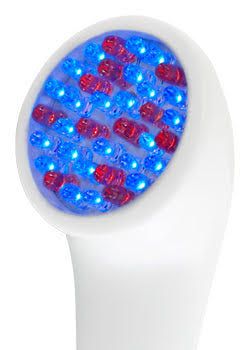 LightStim
What Is LightStim?
LightStim delivers light energy in a similar way plants absorb light energy from the sun. Each LightStim device uses different wavelengths, or colors of light.

LightStim for Acne uses blue light to destroy acne-causing bacteria, and red light to help soothe and calm the skin. This helps clear existing breakouts in order to give you visibly improved, healthy-looking skin.
Contact Us to Make an Appointment