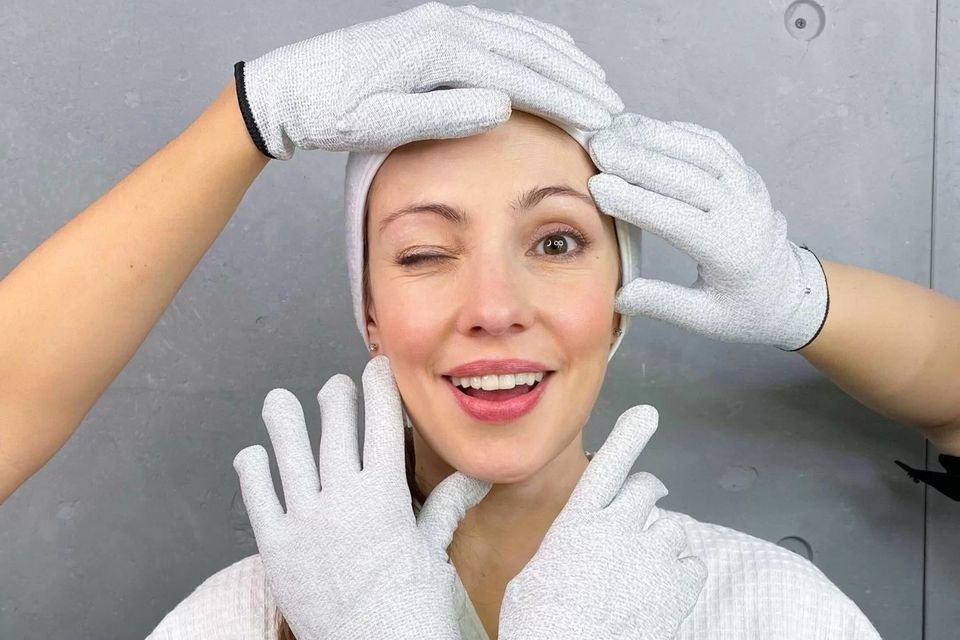 Zemits Adrinox ProGloves

Zemits presents the brand new device of a proven Microcurrent Technology, loved by thousands of estheticians all over the world. Zemits Adrinox is a real gem for skin rejuvenating and anti-aging treatments.

The goal of Zemits engineers team was to create a technologically-advanced equipment that is user friendly and easy to use by aestheticians and skincare professionals with instant visual results for clients.

This advanced system is performed in classy luxurious Zemits design, we used metal durable material for a long lasting life span of the device. Compact size allows to freely used it in a spa room of any size.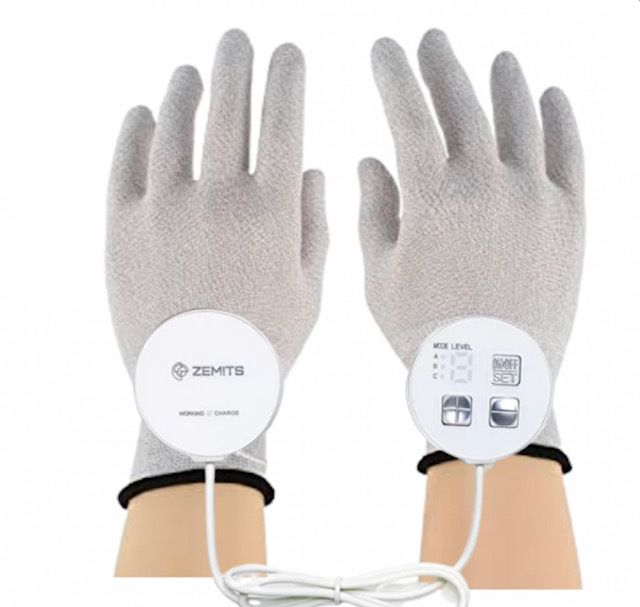 Precise Treatment for All Signs of Aging

Zemits uses gentle and safe microcurrent technology, which aims to restore productive dermal activity at the cellular level.

Gentle microcurrent waves simultaneously affect all skin layers involved in the aging process.
Zemits Adrinox 2.0 combines low frequencies current with various waveforms, thus enabling to recharge the electrical potential of the muscle by stimulating the skin and muscles cell fibers.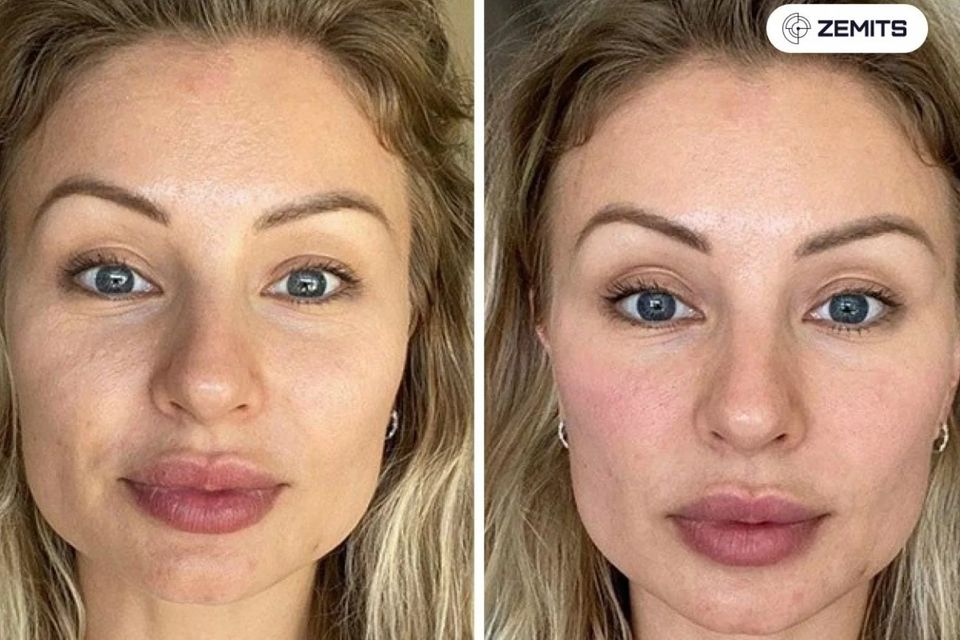 Results
Adrinox's unique combination of specific waveforms with ultra delicate electrical impulses of low frequencies work in perfect harmony with the skin, helping to tone and rejuvenate the skin.

Each Adrinox sessions enables to improve a healthy skin glow with benefits right after a treatment:
improved skin tone and diminished signs of skin sagging

improved skin hydration, and healthy more even skin color

diminished appearance of fine lines and wrinkles

reduced puffiness and oedema signs
Benefits

The dynamic microcurrent gloves of Adrinox 2.0 are made with metal thread to conduct gentle pulses flow for safe and effective microcurrent massage with customized manual techniques, can be used for face and body treatments.

This unique technology would be a great addition to your spa services. Microcurrent treatments are the TOP anti-aging technology in the world.

This procedure is painless, versatile, and effective.
Contact Us to Make an Appointment