Beaming White Teeth Whitening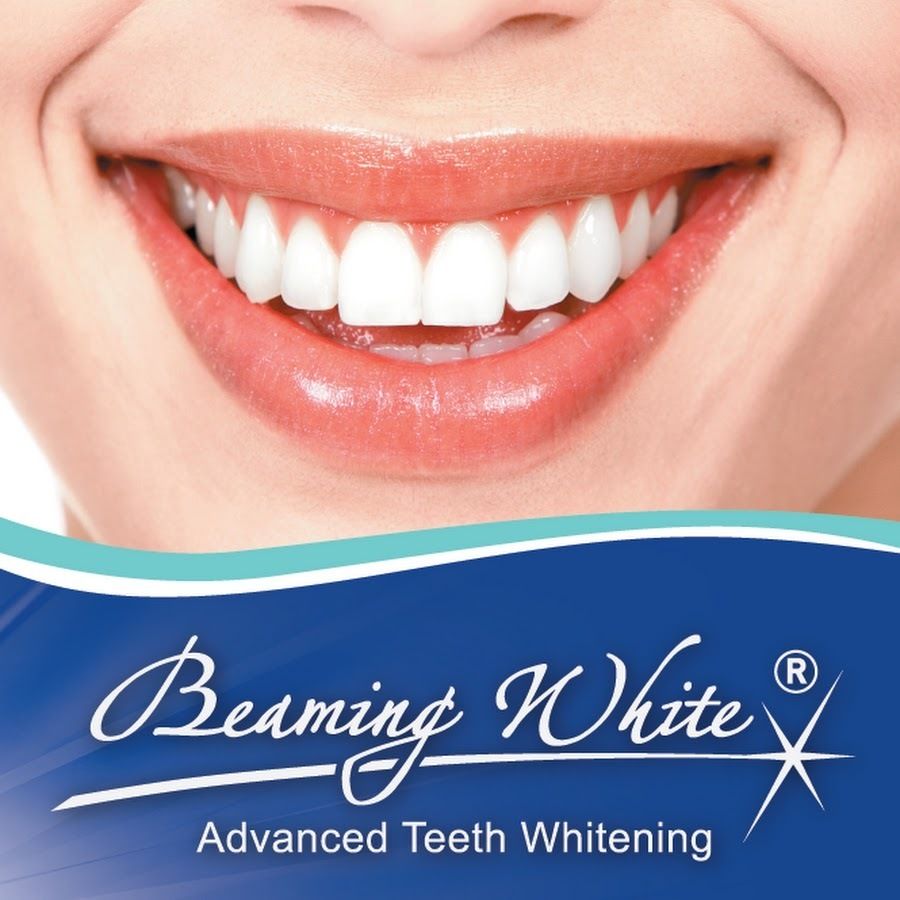 BEAMING WHITE TEETH WHITENING 
Beaming White is an innovative teeth whitening company and manufacturer recognized worldwide.
The Advanced Whitening Kit is the number one system in use by non-dentists in North America to provide teeth whitening services, but even dentists love this kit. It gives the best results of any kit that doesn't require a gingival barrier (gum protection).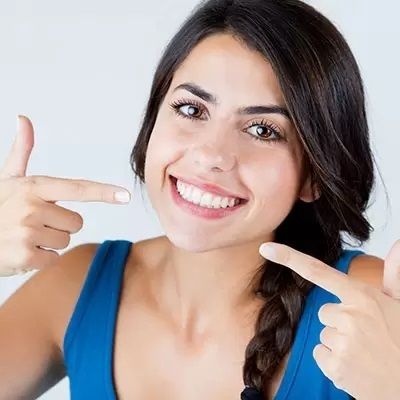 BEAMING WHITE TEETH WHITENING 

Teeth whitening with the Beaming White Advanced Teeth Whitening System takes four, 15 minute treatments, so the approximate time is an hour plus a few minutes between the treatments under the blue light, when we remove and reapply the peroxide gel. The effects are fast and dramatic, and the best part is that it is safe and pain-free.
Contact Us to Make an Appointment